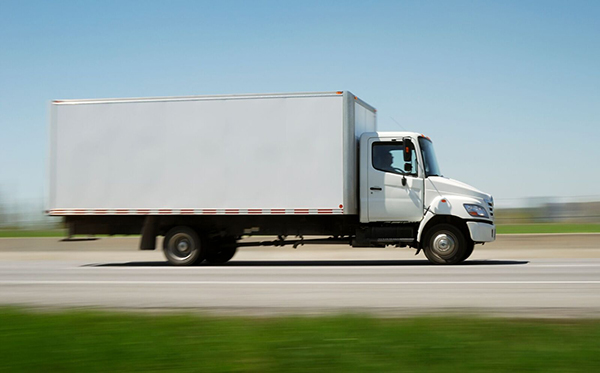 Over-the-road trucking isn't for everyone. It requires long hours, night driving, and long periods of time away from home. Some drivers want to work regular hours and be home every night. Once you have your CDL, there are options than just long-haul trucking.
Local: Known as intrastate, local truckers stay within state boundaries. These drivers can work in the community where they live and make it home every night. Depending on the job and company, local drivers can expect standard time off (days off between weeks of work and vacation time) and may even have weekends off.
Regional: Regional drivers may cross state lines (interstate), but stay within a certain designated area. These drivers aren't too far from home and can often go home every night. Regional drivers usually have standard break and vacation times; depending on company policies.
Over-the-Road (OTR): Also known as long-haul truckers, these drivers travel across the country and even into neighboring countries. Long-haul truckers are away for extended periods of time and, because of this, may have longer rest periods between jobs. Extended layovers can be a part of OTR trucking.
Many companies need CDL drivers for a variety of functions. Depending on your CDL class and your endorsements, you could be a:
Regional or local delivery driver
Work for any number of local businesses, government entities, and organizations including: restaurants, vendors, construction companies, hospitals, mail service companies and more.
Limo driver
Also known as a chauffeur, limo driving isn't all about celebrities! Limo drivers can work at airports and even drive for popular winery tours and events such as weddings and proms!
Local Bus System Driver
Most urban areas have an extensive bus system that operates within city limits. There are also companies that do city to city human transport, rural transport, and single/multi-day bus tours.
Company manager
Every company is different and you may have to pay your dues (by driving for the company) to gain the insight necessary for a management post. For some, mangement is a long-term goal. For others, it can be an option to stay in the company when they are no longer able to drive.
If you have the right qualifications, Diesel Driving Academy prepares you for any type of CDL job that you desire! You may even qualify to get pre-hired; even without any experience! Contact us today for more information!