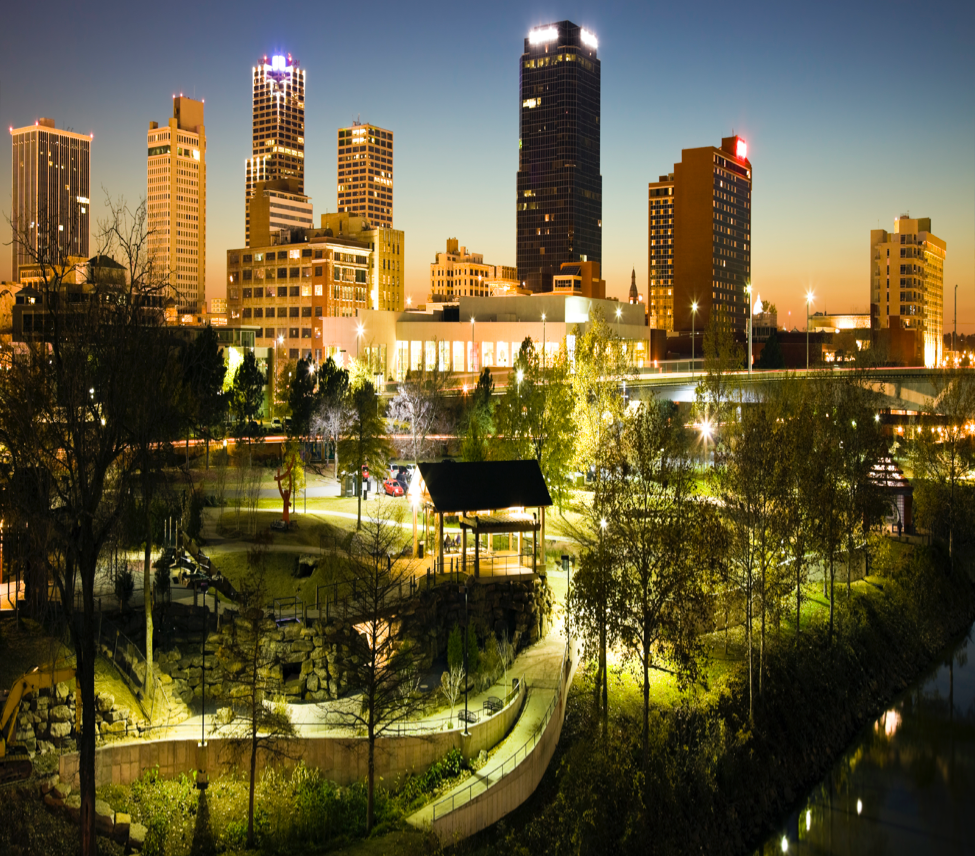 According to the U.S. Department of Labor, truck driver jobs are one of the fastest growing professions not only in Arkansas, but the United States as a whole. The reason for this is the high demand for consumer goods in all fifty states. Manufactured goods and imports are hauled over the road in all fifty states. As a result of this demand for CDL drivers, accredited truck driver schools are enrolling new students at a rapid rate.
Commercial truck drivers earn a substantial income, usually in excess of $50,000 the first year. Most major carriers also offer medical, dental, and retirement benefits to drivers and their families. Some outfits even allow family trucking packages, which allow drivers to bring a spouse, children, and pets on trips. Partner driving between spouses is also encouraged at some companies.
You can't just jump into a semi and start driving. A truck driving career begins with an education. This program will teach you the essentials of semi truck operation, pre-trip inspection, effective loading, and laws for truck drivers. Because trucks travel all over the United States, the Federal Motor Carrier Safety Administration regulates safety and travel laws for semi trucks. This organization makes sure truck drivers are in compliance, no matter which state the truck is traveling in.
You might be wondering how to get a 
CDL

 in Arkansas. There are several steps you must complete:

-Be at least 18 years old with a valid Arkansas driver's license. Drivers under 21 will be restricted to driving only within the state of Arkansas. Drivers over 21 will be permitted to travel across state lines.

-Provide proof of U.S. citizenship

Allowable documents include: Valid U.S. Passport, Birth Certificate, Certificate of Naturalization

-Proof of Arkansas address including full name and address on document

-Driving record check going back 10 years

-$50 test fee

If this is the first CDL you have ever applied for, you will be issued a Commercial Learner's Permit. Under a CLP, you will be required to pass a written test, ride with and drive under the supervision of a licensed commercial driver, then take a CDL test. The CDL test includes a pre-inspection test, a vehicle control test, and an on-road driving test. This will be easy to do if you have completed a training program with an accredited CDL preparation program.

Truck driving is a rewarding career. You get to travel the country, spend time with your family, and earn a substantial income. Call your local truck driving school to get enrolled in the next training class. Within a few weeks, you will have a new career.